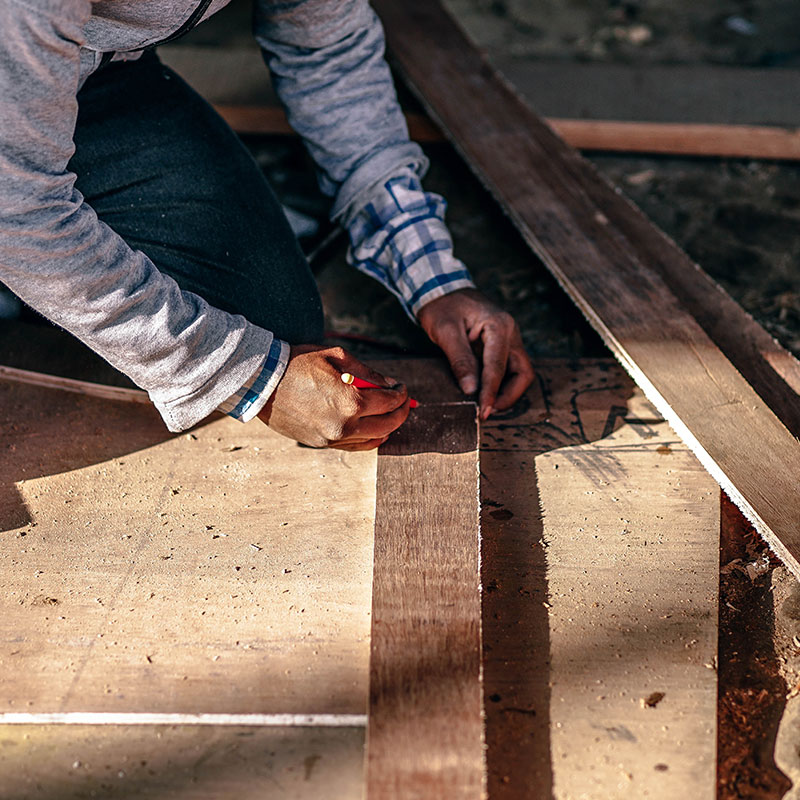 AM Carpentry & Building Welwyn
We provide high quality home improvement and general building services at a very reasonable price. We always work hard and go the extra mile to save our customers money. We raise high quality standards for ourselves to keep our clients happy and loyal. We handle every order personally.
We specialise in complete house renovations, installation, design and new installation. We are committed to using the highest quality products available and allowing ourselves the right amount of time for the job.
We have worked on projects ranging from small building jobs through to complete house developments, and bring the same care and attention to detail to all jobs, from the smallest to the largest.
We operate as a small yet highly experienced team, so you can be sure you will receive a personal and trustworthy building service. As a local business, our reputation is vital to our success and we work hard to ensure that we are organized and professional from initial enquiry, through the survey stage and the installation process.